Top 4 Business Who Need Transcription Services the Most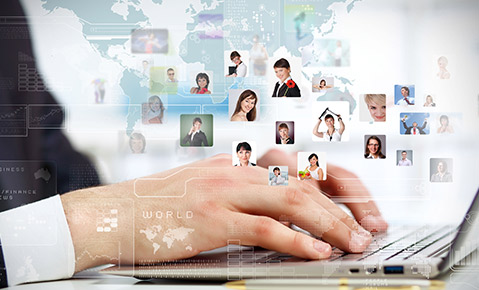 Video and audio files may be good sources to consume fast information from but they are often not that reliable when the accuracy of that information becomes a concern. Written documents have an inherent stamp of authenticity, are easier to consume if not fast, and serve as the much-needed resources wherever a big decision needs to be taken. Thus, most brands around the world opt for top transcription services to aid in their business flow, where communication is mostly verbal, and increase their profitability both in terms of revenue or coming to a conclusion.
Here is a list of the top 4 of such businesses who heavily depend on transcription services for their smooth day-to-day proceedings. Audio and video files are quite prevalent in these sectors but the accompanying texts elevate their ultimate decision-making process. Let's start with the most common industry of the lot.
Legal services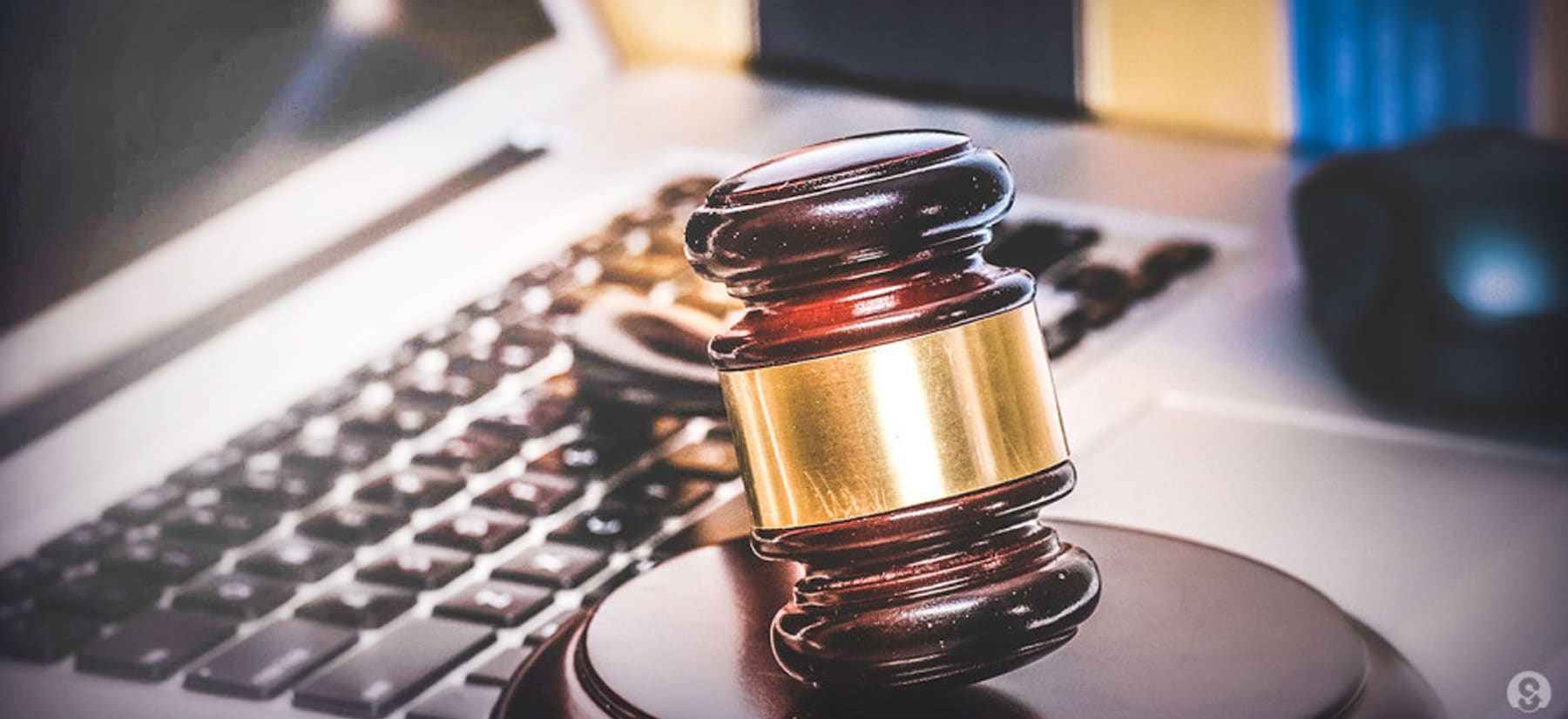 Every word spoken here can be used in court or convince the judge and the jury. While video and audio files work well during a trial, the presence of a transcript removes all possibility of miscommunication or misinterpretation. Thus, be it during depositions or legal interactions, law firms and central courts need to employ the best legal transcription services to convert the verbally communicated information into text so that every word exchanged is recorded for future use. These become vital at every step leading up to the judgement.
Medical industry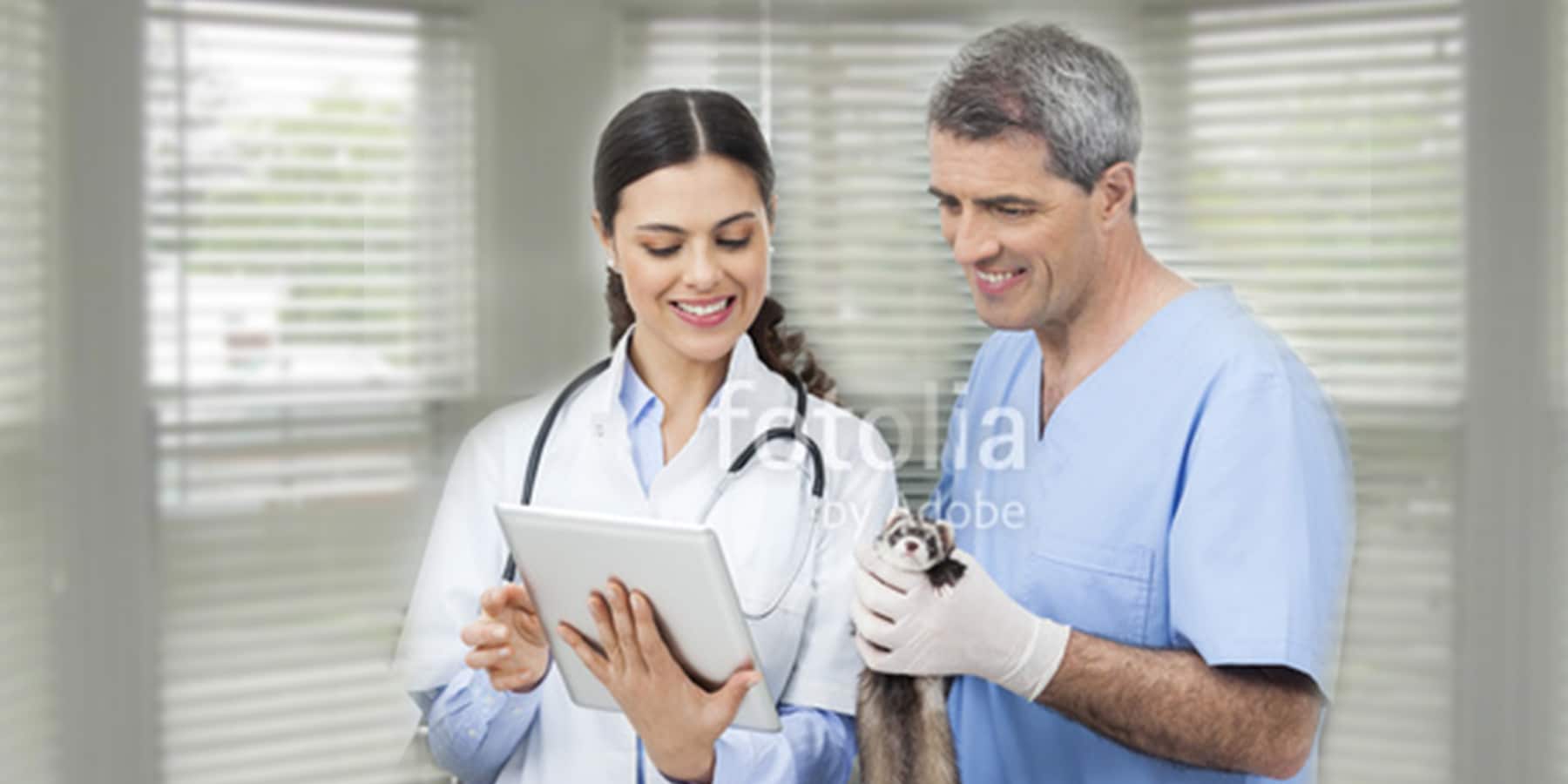 Transcribed files are important to look into a patient's medical history if, currently, the person is too sick to speak. Hence, doctors and hospitals employ medical transcription services to record all the interactions between the patient and the medical practitioner right from day one. Transcription also comes in handy to document the communication among doctors during surgery, a workshop or maybe an interview. All these are valuable resources for future students who can learn their trade by giving a simple read rather than working hard to decode an obscure audio file.
Corporate interviews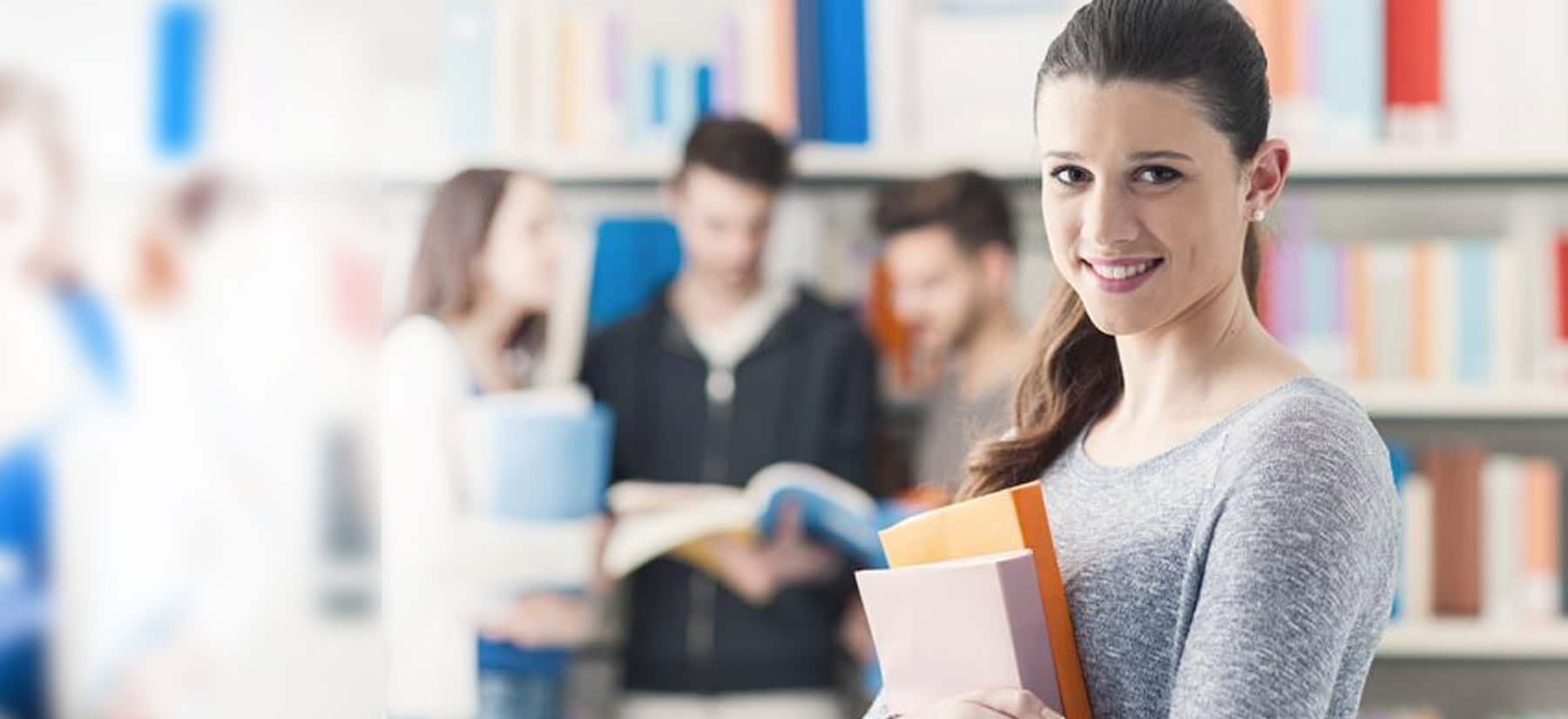 It is too much to ask from the employers if they are expected to remember every interaction they had with all the candidates during the company's recruitment drive. However, the best interview transcription service can simplify the process by maintaining a written record of the whole session, irrespective of whether the interview was telephonic or face-to-face. Filtering candidates become easier in this way where the HRs can compare the answers to common questions and decide who can best fit into their profile.
Academics and universities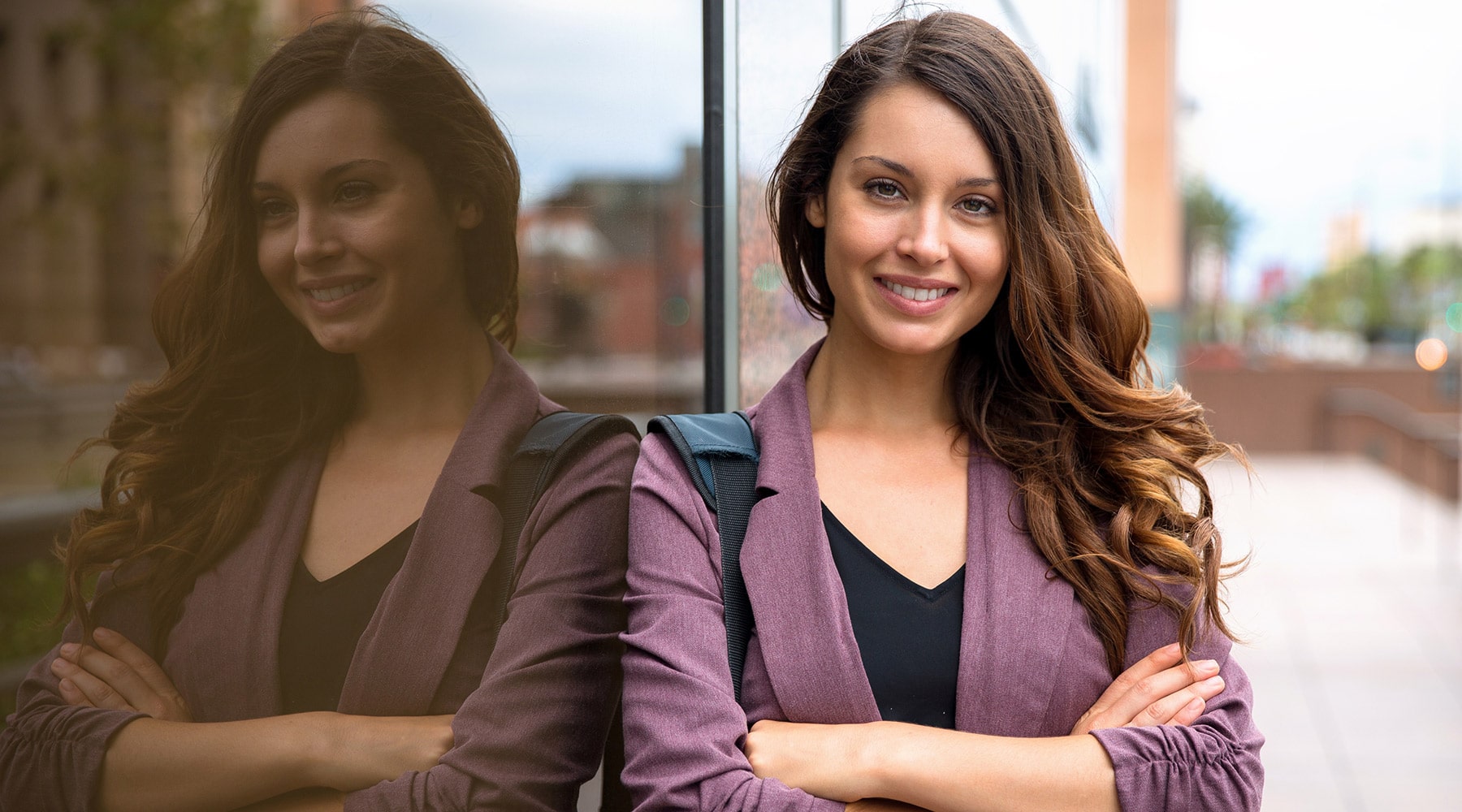 Last but not the least where transcription services find massive use is the education sector. Universities now have online courses for their distant students where they need to transcribe their classroom lectures into written notes to take care of the accent difference. Students may also need to transcribe interviews, workshop lectures or research video materials for their projects and thesis. The top academic transcription services come in here to eliminate the recurring work for the budding scholars and enable them to focus only on their education.
So, what is your line of work? In which sector is your business blossoming? No matter what your answer is, you can surely employ the top transcription service to increase the efficiency of your work and maintain documents for that unforeseeable future.