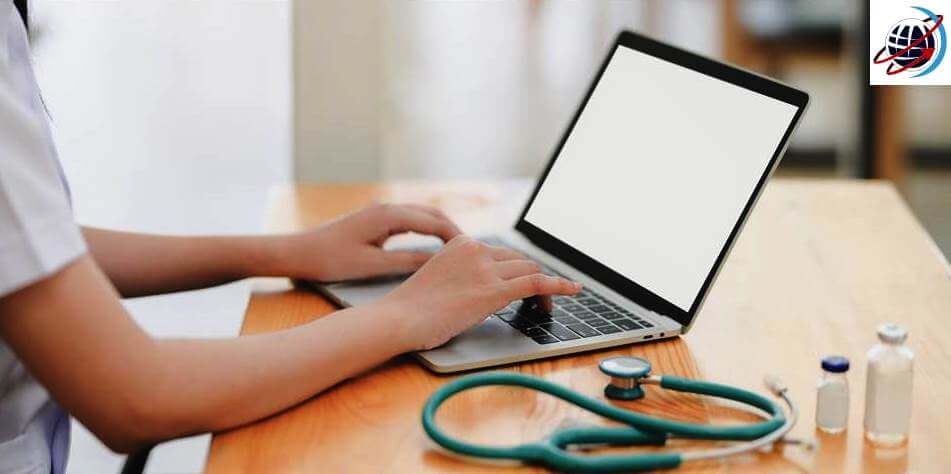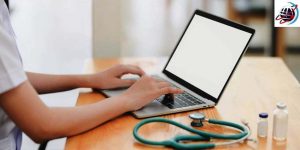 The Health Insurance Portability and Accountability Act or more commonly known as the HIPAA Privacy act in the US medical circle requires all individuals and institutions connected with providing personal healthcare to protect the privacy of medical records of all patients undergoing treatment and consultation. The rule directs such entities to take all possible measures to safeguard the health information of patients and any leak is punishable under law. Naturally, medical practitioners and clinics are under obligation to comply with the HIPAA rule when they contact any medical transcription brand to transcribe their audio files for record-keeping and thus arises the question, how to transcribe medical data in a secure fashion without any possibility of disclosure without the patient's authorization.
The right way to transcribe your medical data securely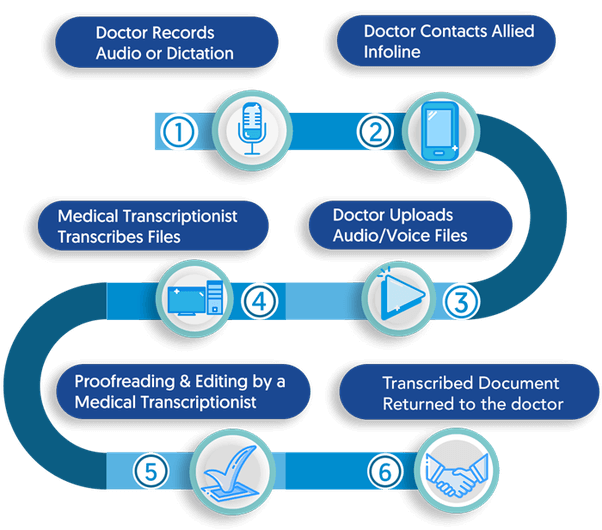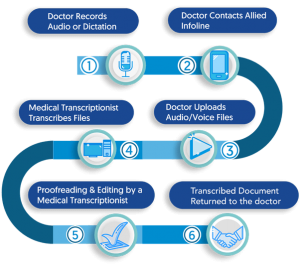 Medical transcription outsourcing to HIPAA compliant brands is the absolute answer to securely transcribing your medical data. At Indoswift, we perfectly understand the HIPAA Rules and train our transcriptionists on those lines to make sure that no loopholes exist in any corner. You will definitely follow the privacy norms at your end. But when the time comes to outsource any task like transcription to a third-party, the control of your medical data moves over to that brand along with the risks of leaks. The patient under attack will hold you responsible for the breach in his/her privacy and for no fault of yours, you may lose your reputation.
Thus, trusted brands like Indoswift are your way to go. We apply 128-bit encryption during electronic file transfers both to and from you and our transcriptionists. Plus, we use the latest and updated antivirus and firewall systems to protect us from cyber threats along with maintaining stringent NDAs to avoid human-related revelations. Indoswift takes privacy seriously when it comes to medical transcription services and complies with the HIPAA rule up to the very limit.
Can individual transcriptionists provide you with the same security?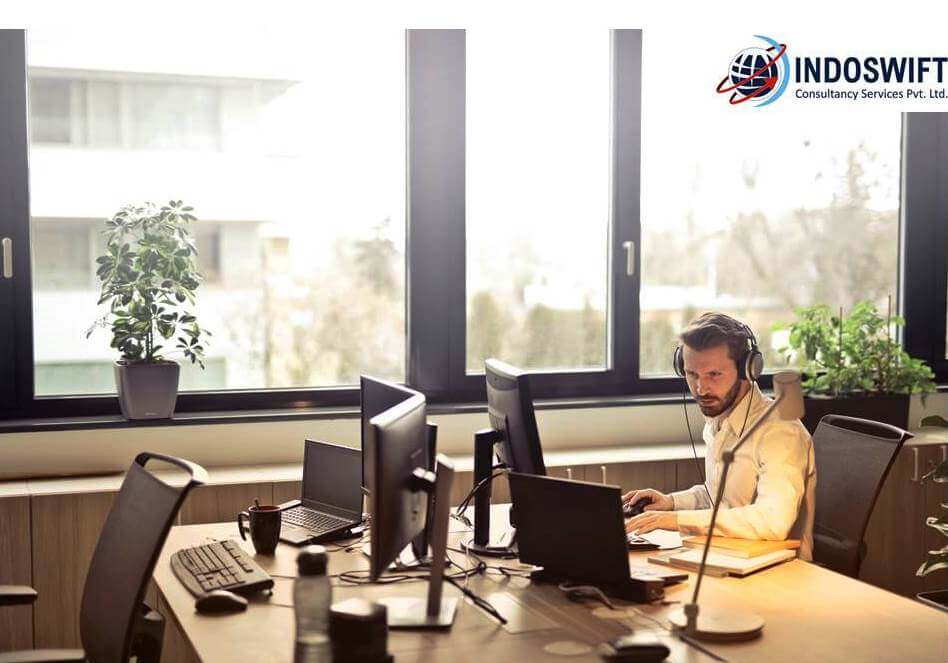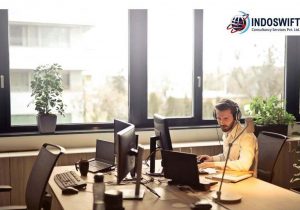 The answer can be both yes and no. Individual transcriptionists or freelancers may know about the HIPAA compliance or follow it by signing an NDA with you, but your control over them is always diluted to some extent. For instance, if you are outsourcing your medical data transcription work to an international freelancer, he/she cannot be convicted easily for not sticking with HIPAA compliance. Similarly, it will be difficult to track down the transcriptionists in the States itself as all you will have is a name and a contact. The end result will always tarnish your present reputation and hold you responsible for the data leak in the worst-case scenario.
Professional transcription services are the way to go

For transcribing your medical data securely and ensuring that HIPAA compliance is met on all counts, vest your trust in Indoswift. As a brand, we have our own reputation to maintain and cannot vanish in thin air by leaving you hanging. Plus, as a medical transcription service provider, we also come under the HIPAA rule. You will want to continue to serve your patients in the right way. Make Indoswift an integral part of that process.