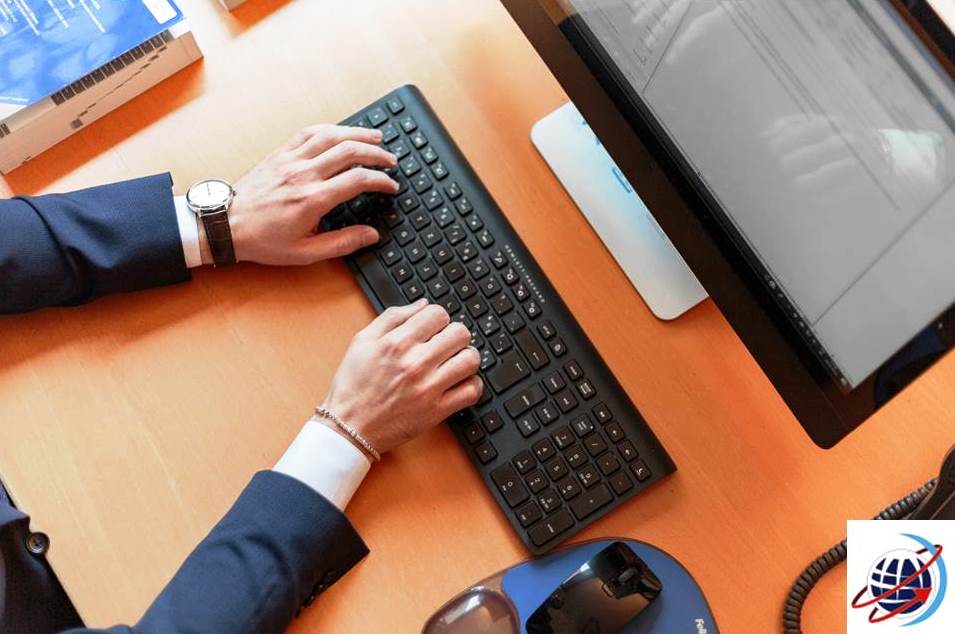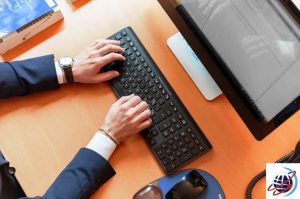 Transcription is a necessary service that most businesses have to avail and the costs to such brands are often recurring. Unless your corporation is a massive enterprise that can swing the regular price of transcription, you will want to join hands with a budget transcription company to keep your operations cost in check. So, here are 4 ways in which you can find yourself budget and quality transcription services. Stick to these evaluation methods and pick the best in the market.
The price of transcriptions varies with the services that you need. For instance, medical transcription services can be non-verbatim in nature where the transcriptionist is free to eliminate the fillers of the dialogue. For your own personal use, you can definitely opt for this package as it is generally cheaper than the verbatim ones. However, if you are a part of a big corporate clinic and often have to deal with legal issues with insurance companies and clients, non-verbatim may not be the transcription service you will want to use. Hence, pay for exactly what you need. Either cut down on your costs now or pay right to avoid future expenses.
Inspect the pricing policies
Some audio transcription services charge on the per-minute basis. Naturally, the longer the audio, the higher the price you will have to pay for its transcription. There are few who have a per-page policy. This might be suitable for you in case the audio you are sending is filled with long silent gaps. At Indoswift, we look to customize our services precisely based on your needs so that you end up as the winner on all counts. We do not look to charge you for audio words that we did not transcribe.
In other words, research will cost you more than direct transcription. Take legal transcription as an example. Not only is it generally verbatim in nature but often involves a certain level of research and expertise on the side of the transcriptionist. Plus, transcribed legal documents have to go through multiple stages of quality check before it is sent to the client. Understandably, all these will come at a price. Here again, we offer you the perfect transcription model where you get the exact quality that you need but on a budget.
Good digital transcription services come with add-ons like timestamps, speaker names, pauses and laughter, and so on. Certainly, the number of customization s that you wish to add on your transcribed file will determine the ultimate price which may very well be steep if you select every possible add-on that is on offer. At Indoswift, we look to give you the necessary add-ons at the base price itself depending on the service you need. We refrain from holding back the necessities and charge you extra.
For the best budget transcription service, pick a trusted name like Indoswift. Our reputation is your proof as to how customer-centric we are. Strategics with us, allow us to find the best financial options for you. Get your audio files transcribed by us and never worry about high recurring costs at all.