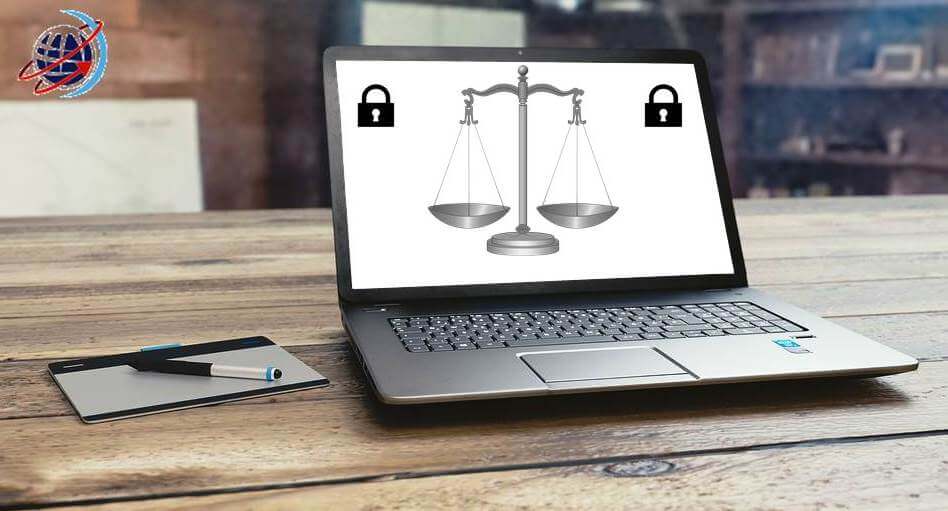 As a lawyer, legal clinic, law firm, or any corporate establishment, you already know the importance of effective and accurate legal transcription data. Not only is the written file used for record-keeping, but the text format is also necessary for legal planning of trials and depositions, making your case in the court by drawing a reference, using any part of it as evidence, or studying the matter at law schools. As evident, all these applications will only be as good as the transcribed data and thus, effective is also necessary along with efficiency in your legal transcription mix.
So, for the best and effective results, follow these steps to find the top legal transcription service for your legal data. Ensure accuracy and privacy from day one and avert future complications on all counts.
Look past individual transcriptionists
Individual transcriptionists or freelancers may appear cost-effective for your requirement but the right expertise only exists with good legal transcription companies. Along with the accuracy of transcribed data, you also get the protection of those firms where the chances of any data leak are almost non-existent. Your control over individual workers will be diluted owing to their remoteness. With transcription firms, a strong connection always remains.
Check for fast turnover
Despite your volume of work, it is natural to expect a fast turnover. And that is only possible with quality transcription services like Indoswift where the team of legal transcriptionists is deep enough to tackle any workload. When you hire Indoswift, your work gets distributed efficiently to the right members and delivery starts in no time at all. We maintain all levels of precision and pass your work through multiple filters to maintain accuracy.
Avoid compromising on security
Effectivity does not stop with you placing the order and the transcription company delivering the written file. The enterprise you hire must also ensure a secure channel of data flow between you and them and have the infrastructure to protect your legal information when the same exists with them. The security measures at Indoswift is air-tight. We employ 128-bit encryption during our data acceptance and distribution along with securing our systems with updated antivirus, NDAs, and much more.
Expertise is necessary
Imagine receiving your transcribed file as huge blocks of texts without any proper legal formatting or divisions. Even the legal terms are obscure or misspelled, rendering the document useless to be presented in court. You did get your transcription done but the file now requires extra work from your side to fix the fallacies. Will this help? Hence, the expertise of the legal transcription services is a primary parameter that you need to check. You will want your end document to come in a ready-format that attorneys can actually use.
One of the core reasons for hiring legal dictation transcription companies is to delegate this necessary task. And if that becomes a problem at any instant, the whole process becomes a waste. Put your trust in Indoswift to effectively transcribe your legal data. We understand the needs of the industry, give you the required protection, and do not settle for anything but the best quality. Indoswift achieves effectivity along with efficiency and that is what you will need.